Private Lessons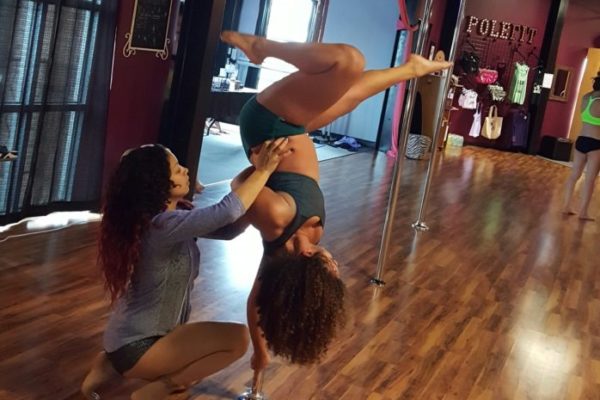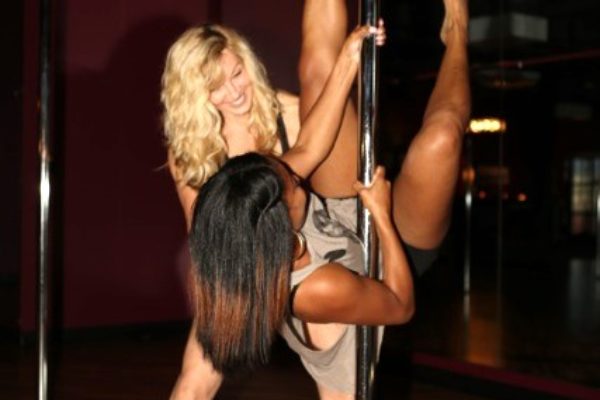 1-Hr. Private Lesson Price Range:
Beginners: $50 - $60
Intermediate: $60 - $70
Advanced: $70 - $80
Creating a Choreography starts at $80 and goes up depending on your level and desired specifications.
$50 per additional participant (regardless of level)
You may reschedule 24 hours or more in advance with no extra charges. After 24 hours, you will lose the session.
---
We also offer packages of 3 or more Private Lessons at Discounted Rates!
Privates must be booked in advance, though we can occasionally accommodate same-day reservations.
Call (704) 895-7606 to schedule your private lesson. Your reservation is NOT confirmed until we have received your full payment.